Welcome to our
Pro-Staff GALLERY page
WE HAVE A PRO-STAFF OPENING FOR MARLIN, BILL FISH AND TUNA
If you are interested in filling this position please contact us
Multi Species Fishing Guide
A true pioneer that saw the advantage of the Electron Fish Attractor the first time he tried it.
John Carlson has been fishing for 35 years in the beautiful Price County WI Area.
Member of the National Professional Anglers Association, Muskies Inc, Walleyes For
Tomorrow and other local wildlife organizations.
Steve Hardie has been fishing the waters off Prince Rupert, BC
for 25 years. His specialty is catching large and aggressive
Salmon, Halibut, Ling cod and Snapper.
Ray Kohlruss
Reel Angling Adventures
Athabasca, Alberta North & Edmonton Region
I have been using the electron fish attractor for 12 months for my guiding business and you can see the confidence as I became more familiar with its capabilities.
I mainly guide for pike, walleye and perch in northern Alberta.
I usually fish with the Electron on a couple of rods and couple without;
it is fun on seeing which rod gets the most strikes and the Electrons are winning.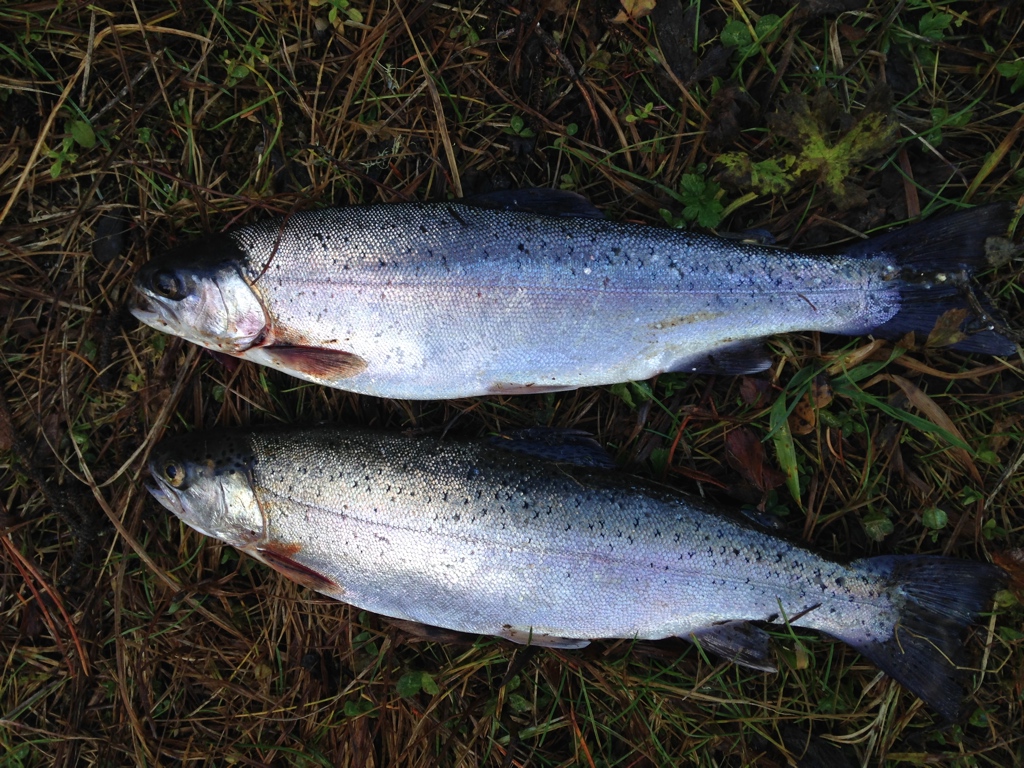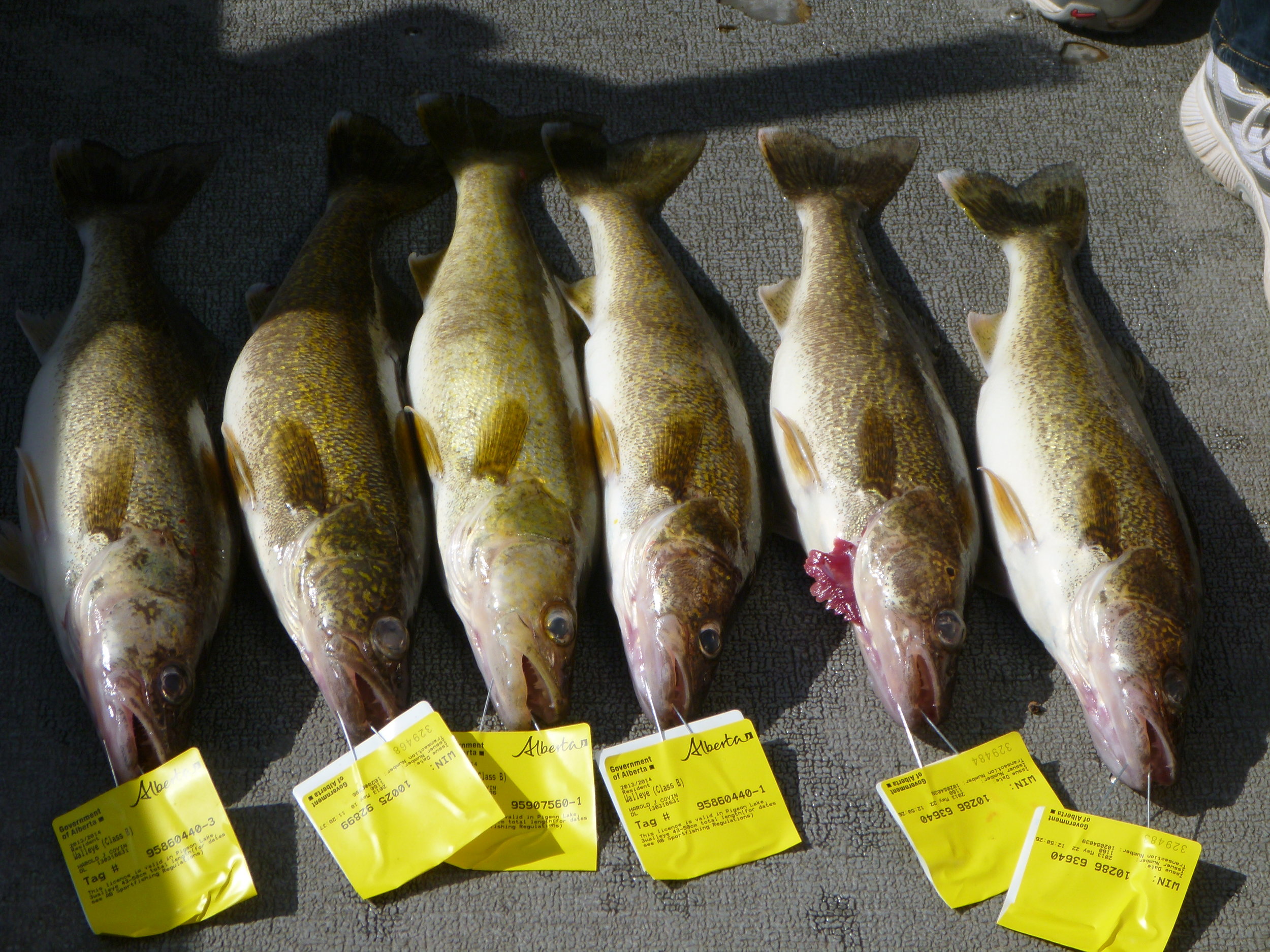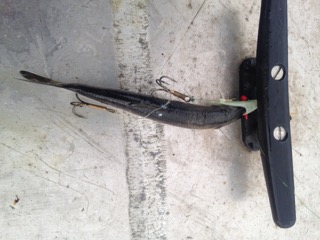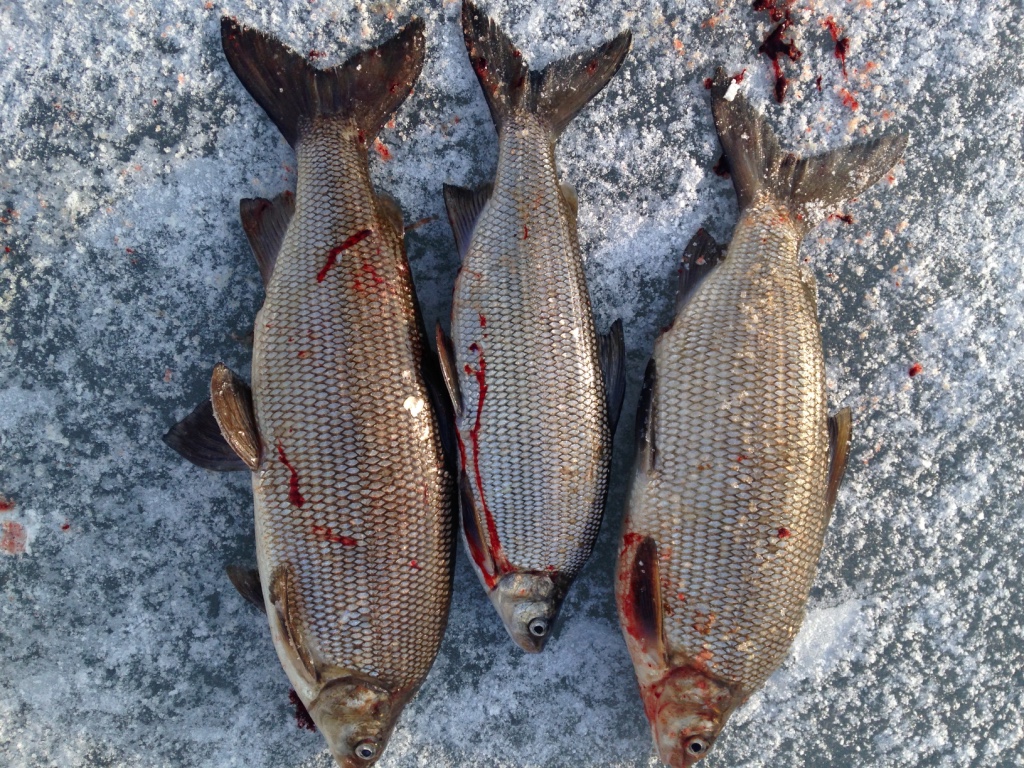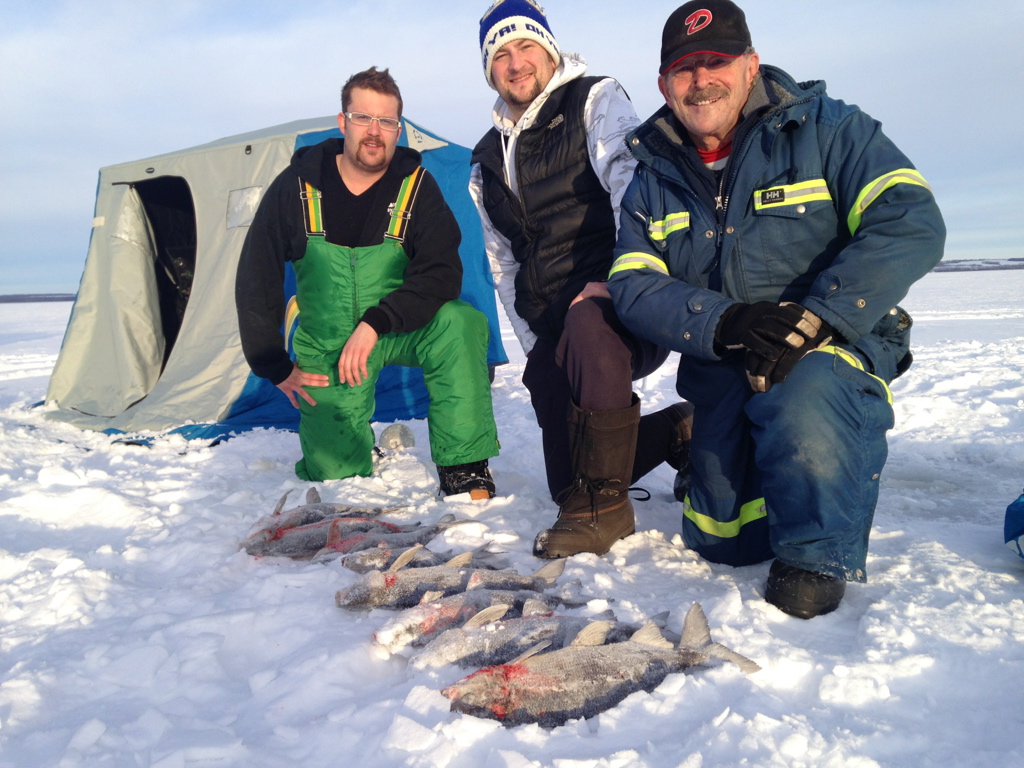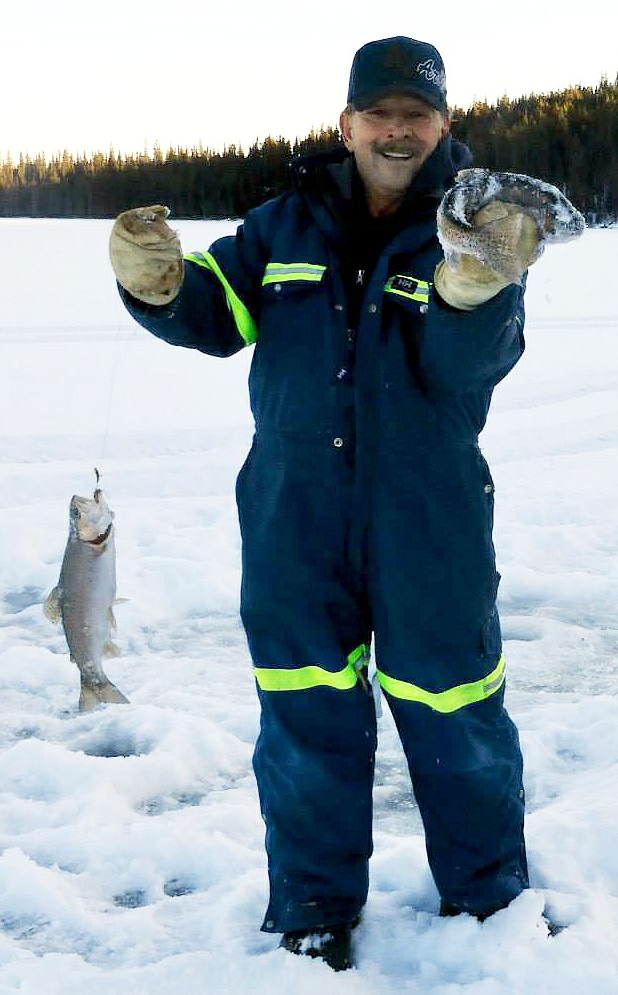 Captain Dave Pomerleau
The Mad Snooker
Bradenton, FL

We landed over 45 Snook last night a and few monsters and I'm letting people in on one of my secrets, Electron Fish Attractor Salt Water 3,
It draws them in big time!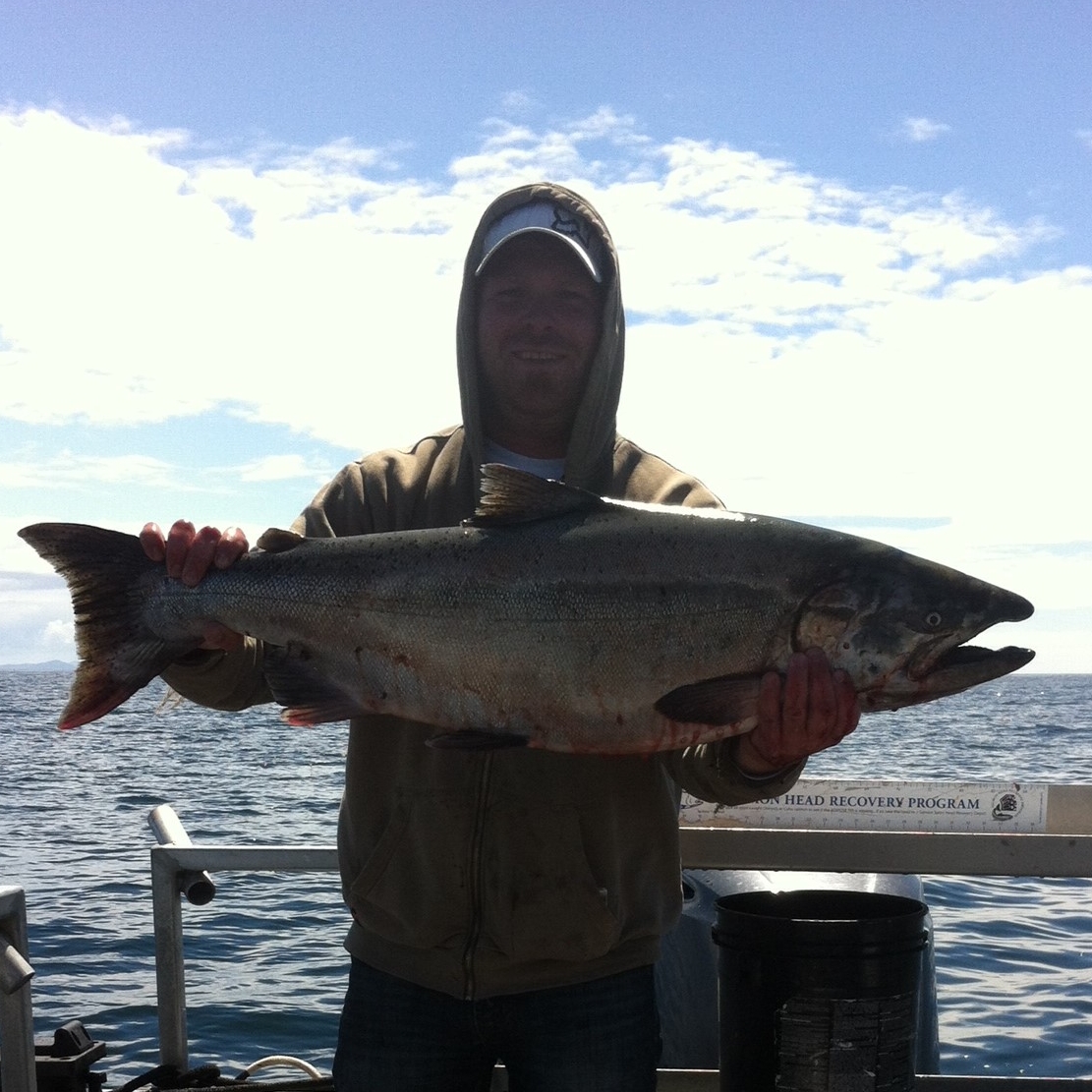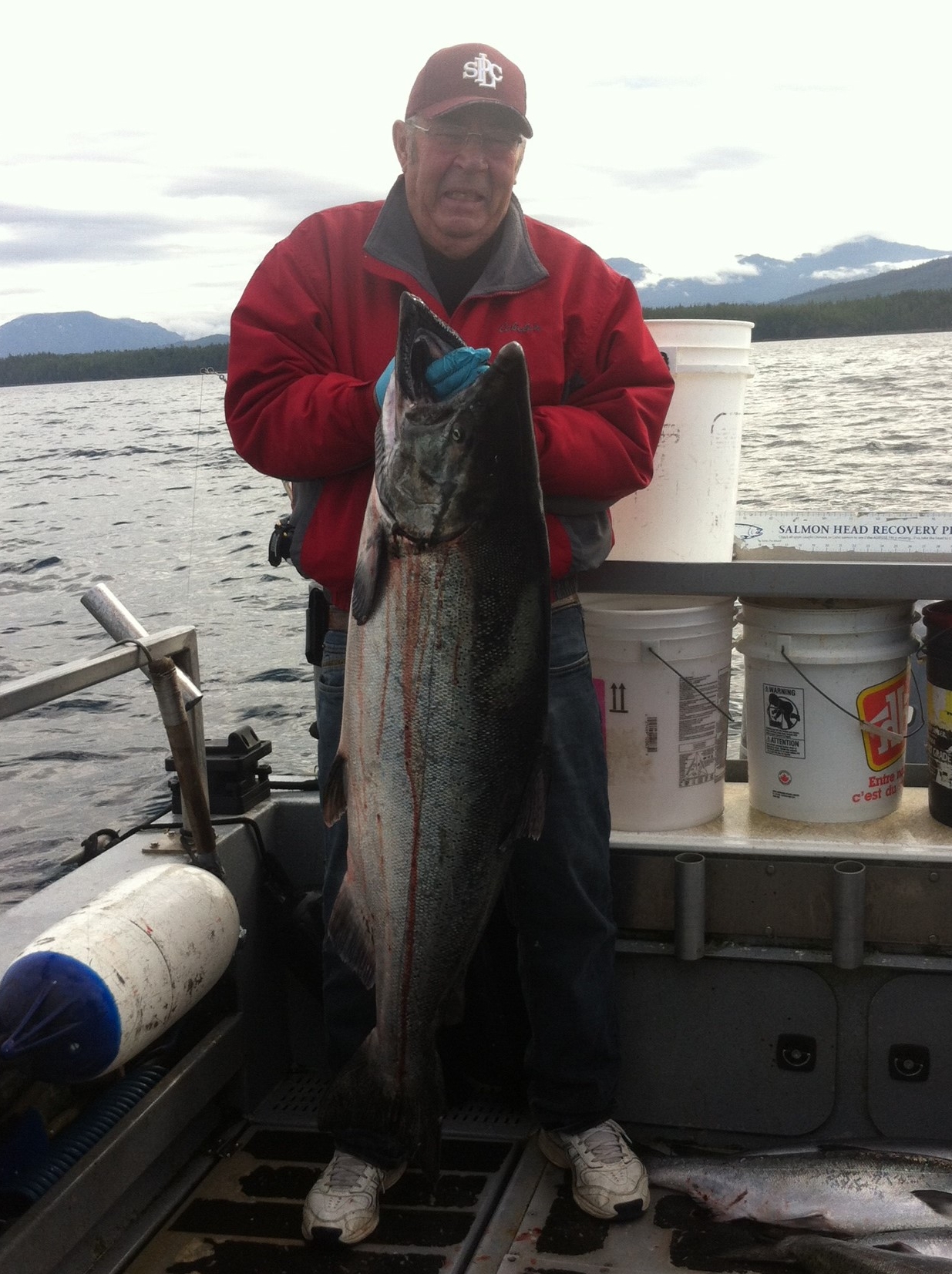 Something Fishy Charters catches and releases large halibut - estimated over 500 lbs. Caught on a Salt water 1
Prince Rupert, British Columbia.