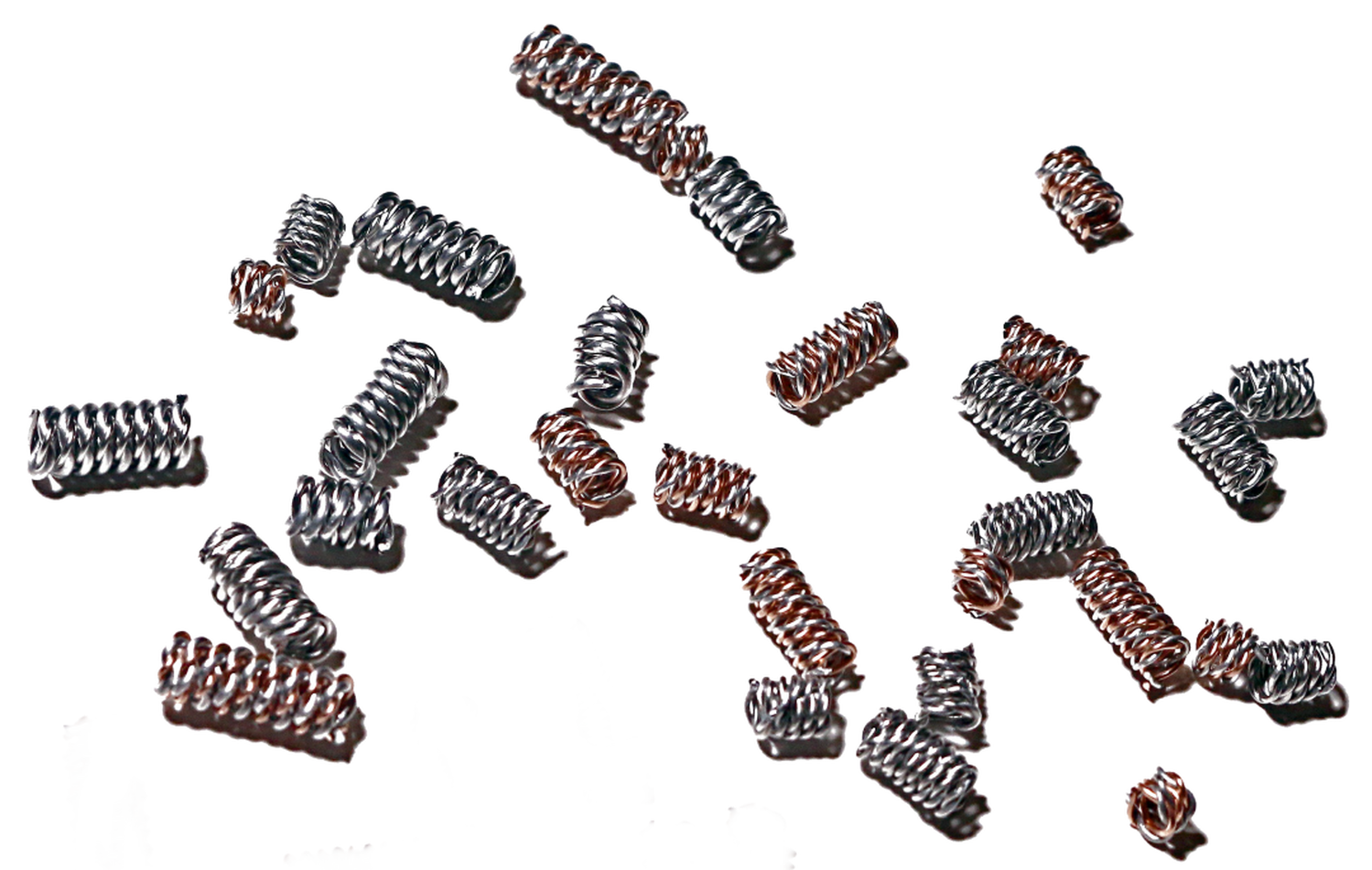 "Discover one of the little things
that mean everything"
ELECTRON FISH ATTRACTORS
ARE SMALL COILS THAT CREATE AN ELECTRON FIELD
THAT MASKS THE ELECTRIC FIELD OF STEEL AND
ATTRACTS FISH TO THE HOOK BY IMITATING
THE ELECTRIC FIELD OF WOUNDED BAIT
See our 3 part series
Angler's X File's in
American Outdoorsman
Ross's Sport Shop & Guide Service
Game Changer !
9 Musky in a charter, that's CRAZY!
Guide, John Carlson
The rods with the Electrons on
get the most strikes!
Ray Kohlruss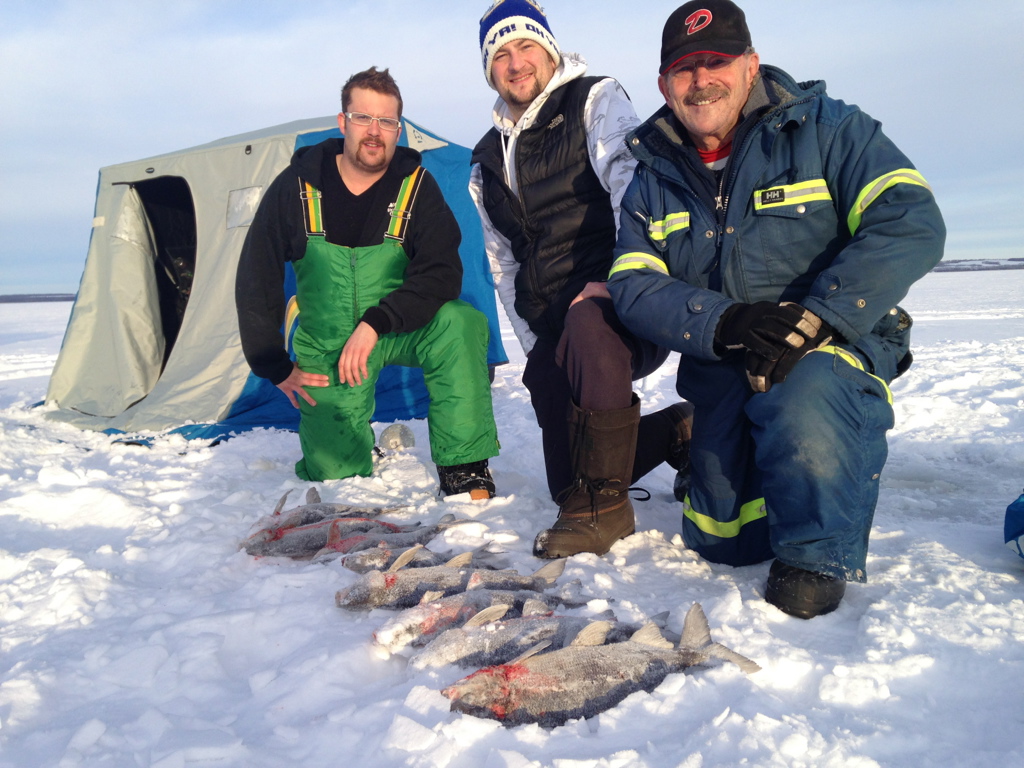 I use them in salt and fresh water,
they work great on all my tackle for every species! Great Invention,
THANKS GUYS!
Mark Collins Guide Service
Pro-Staff Mark Collins
Mark Collins Guide Service
EASY TO USE
SLIDE THE ELECTRON ON YOUR LINE
ADD THE GLASS OR PLASTIC BEAD
TIE ON YOUR LURE OR BAIT OF CHOICE
NOW START FISHING
"ONCE YOU USE IT, YOU'LL NEVER FISH WITHOUT IT"
Capt. Rick Crozier, Inventor
GREAT DAY ON THE WATER WITH
TWO MEN and their FISHING RODS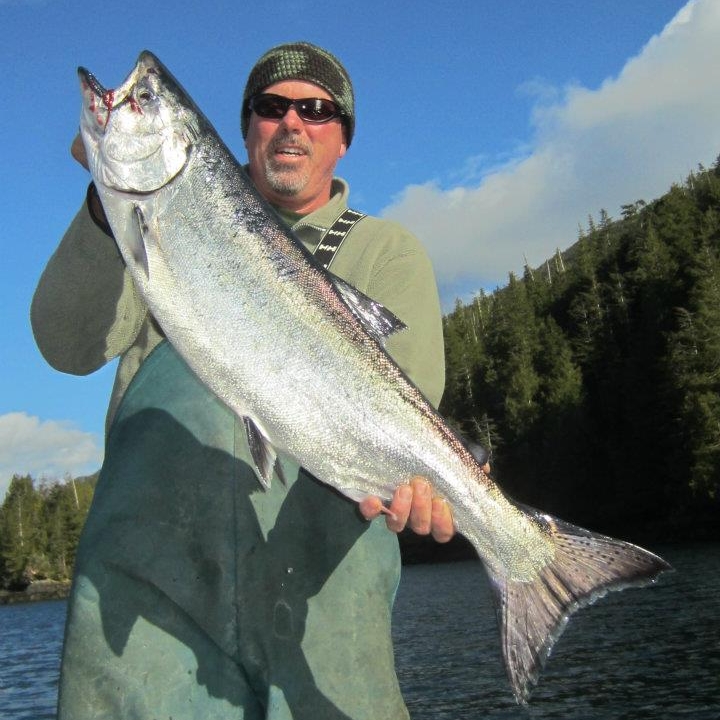 Thanks for increasing my catch ratio!
Capt. Stephen Hardie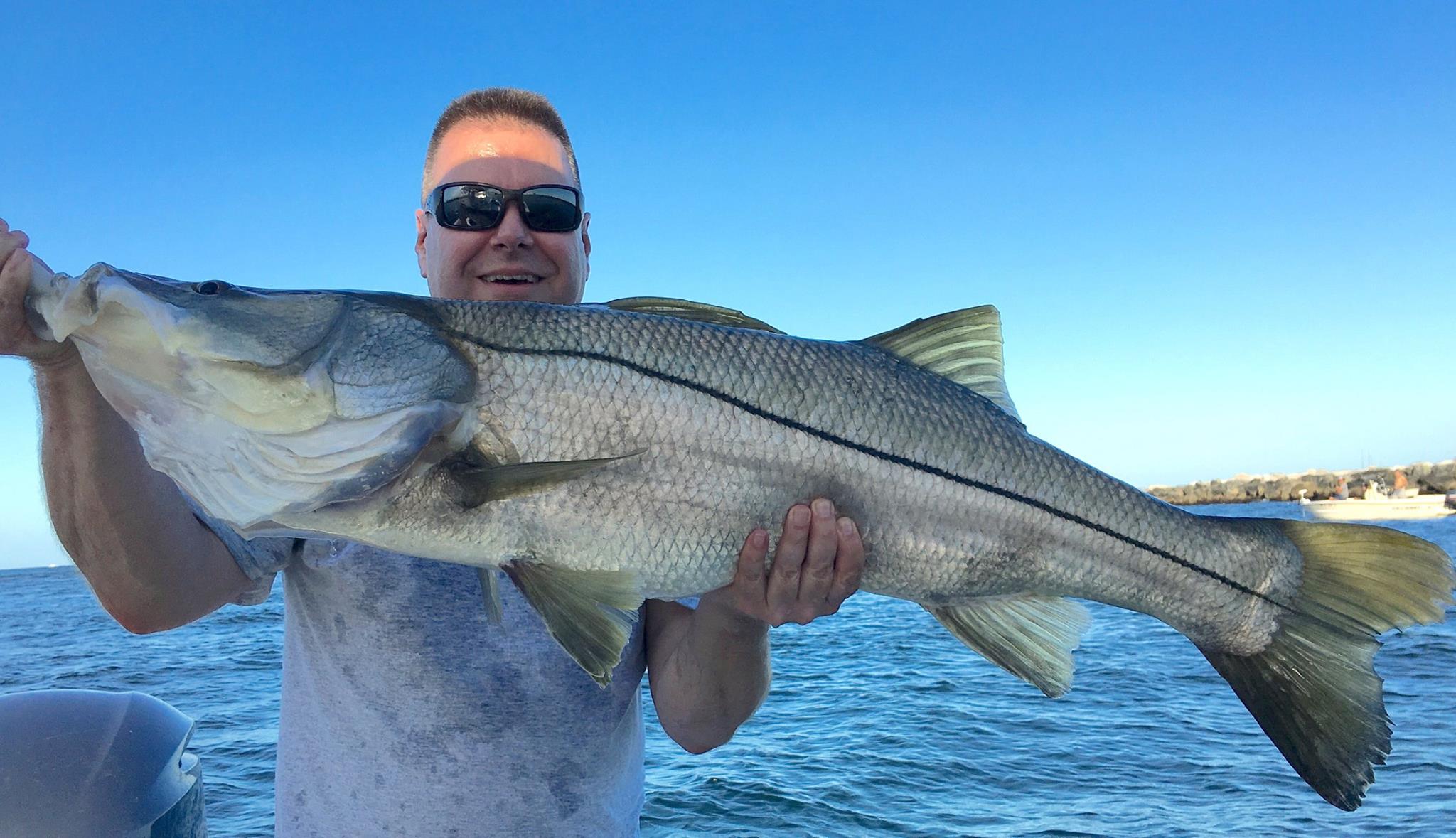 Electron Fish Attractors draws
them in big time! They work!!
Capt. Dave Pomerleau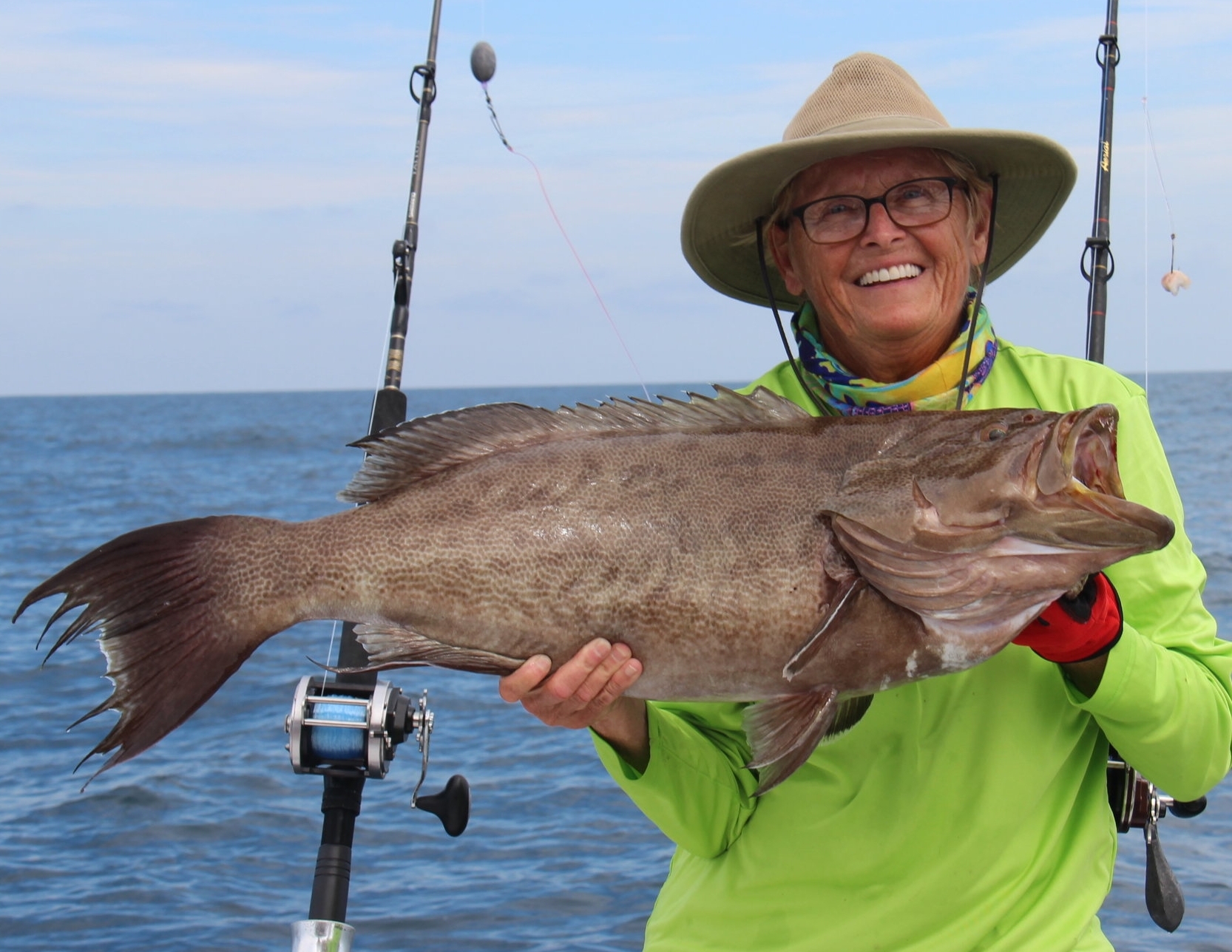 I'm a fisherman, yes I am seasoned, yes I am proven and so are these
fish Attractors! Just Incredible!
Pro-Staff Capt. Judy Helmey
G & T Fishing School & Charters
Graham Knight
G & T Fishing School & Charters